Ogston Open Meeting and Northern & Midland Series Event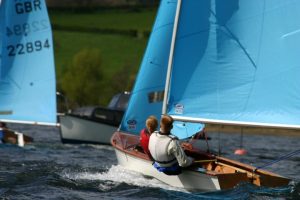 Date
30 April
Location
Ogston Sailing Club
Event Type

Ogston Open Meeting and Northern Series Event
On Sunday 30th April 2023, Ogston SC are looking forward to giving another warm welcome!
Clike here to Enter online: Enterprise Open. 30th April 2023
Registration planned from 9:30am – 1st race 11am – £10 entry fee for the day (£1 of this, per Enterprise boat entry, will go to support the local Enterprise Association )
All club Enterprise owners welcome to join in.
Visiting boats will be welcome to stay overnight either camping/Campervan etc. on either or both Saturday and Monday.
Hot food will be available on arrival and at lunch!
Rosie Wilson – Fleet Captain on
01246 590440
07792280874
Click Link below:
Enterprise Open. 30th April 2023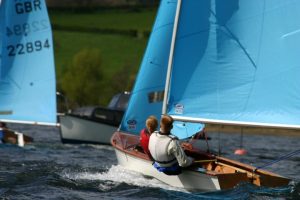 Ogston Open Poster 2023